It looks like to me that karma can be a fake mistress. I've witnessed multiple examples in my life of someone doing wrong but it happens to be that they aren't punished for it, which is why it tends to give me satisfaction when people are served at the table of justice.
19 year old, Kevin Rojas was attempted to kill an undercover Jacksonville Sheriff's Office officer shooting him four times through his car windshield. Fast forward two years, and a smiling, smug Rojas appeared in court for sentencing, only to discover the officer in question had got him a 'going away gift'
Rojas was 19 when he was spotted one day driving erratically by an officer who was not on his shift. The officer, had his teenage son in the vehicle at the time and he decided to make a traffic stop, only for Rojas to get out of his car aim shots in his direction.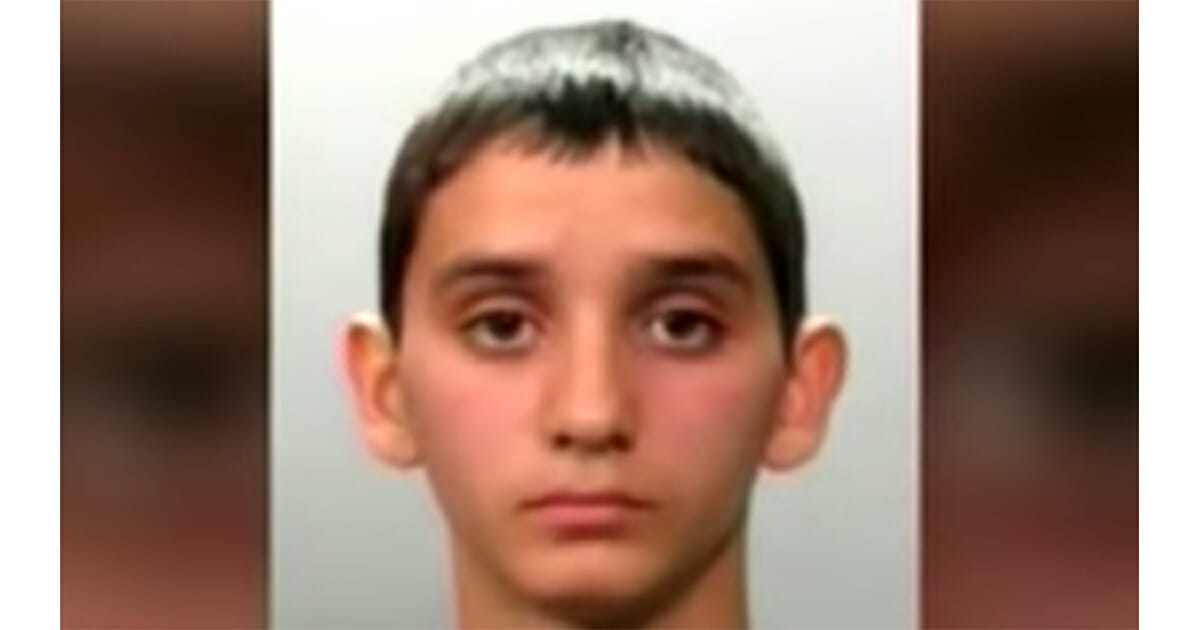 Thankfully the officer's son wasn't hit, but the officer was hit four times. He was shot in the face, stomach, and hand, but ultimately survived the encounter, even retaining the wherewithal to get off his own rounds in return.
When he did so, Rojas quickly fled the scene, stealing a truck and racing back to lock himself inside his home. When officers arrived at the house they were able to overcome Rojas, by shooting him in the torso, leg, and hand through a glass door when he refused to drop his gun.
Rojas would later be found guilty of attempted first-degree murder, attempted manslaughter, two counts of aggravated assault on a law enforcement officer, grand theft auto, and fleeing. All told, he was then sentenced to life in prison with a minimum sentence of 25 years.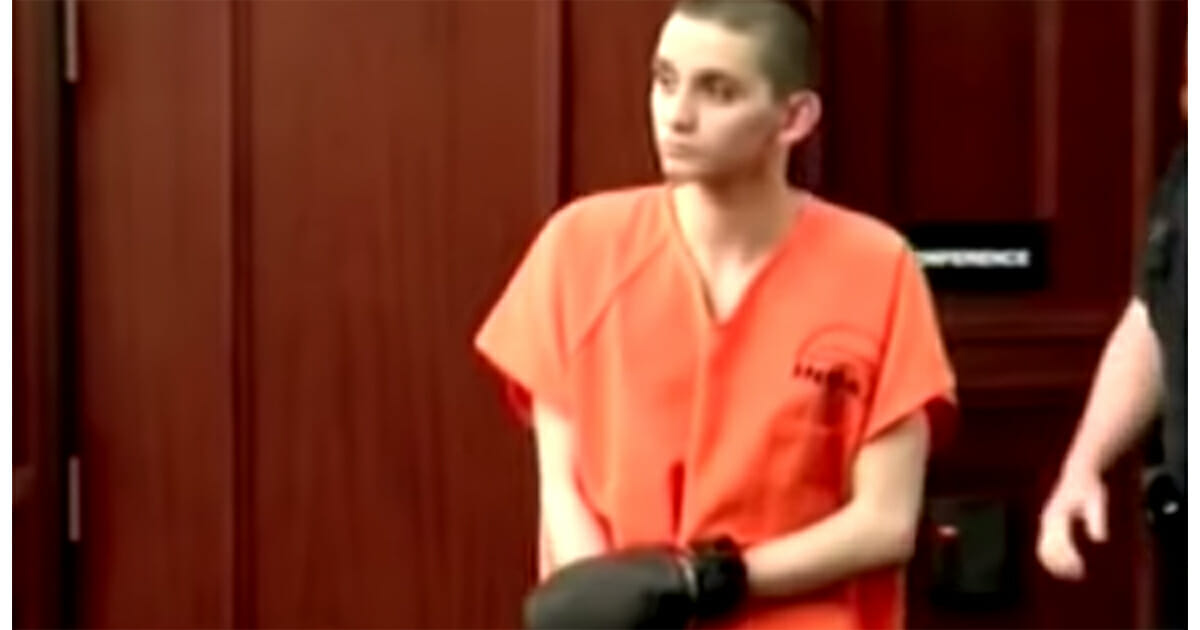 Circuit Judge James Daniel admitted he couldn't grasp why Rojas opened fire with intent to kill in the circumstances. He also said: "I'm pretty sure Mr. Rojas doesn't understand what the rest of his life means."
If that was the case, the officer he shot at may have informed him. The cop had a few choice words for him, before presenting a going away gift he'd carefully selected himself.
"I will take those bullets instead of a fellow officer or innocent bystander," the officer said.
"If there was a coward on that day, it was Kevin Rojas. When I brought the fight back, you ran like a coward. So, I got a little gift for you."
Without going any further, the officer then presented a bottle of KY-Jelly lubricant on the witness stand, telling Rojas: "You're going to need a lot of this where you're going little man."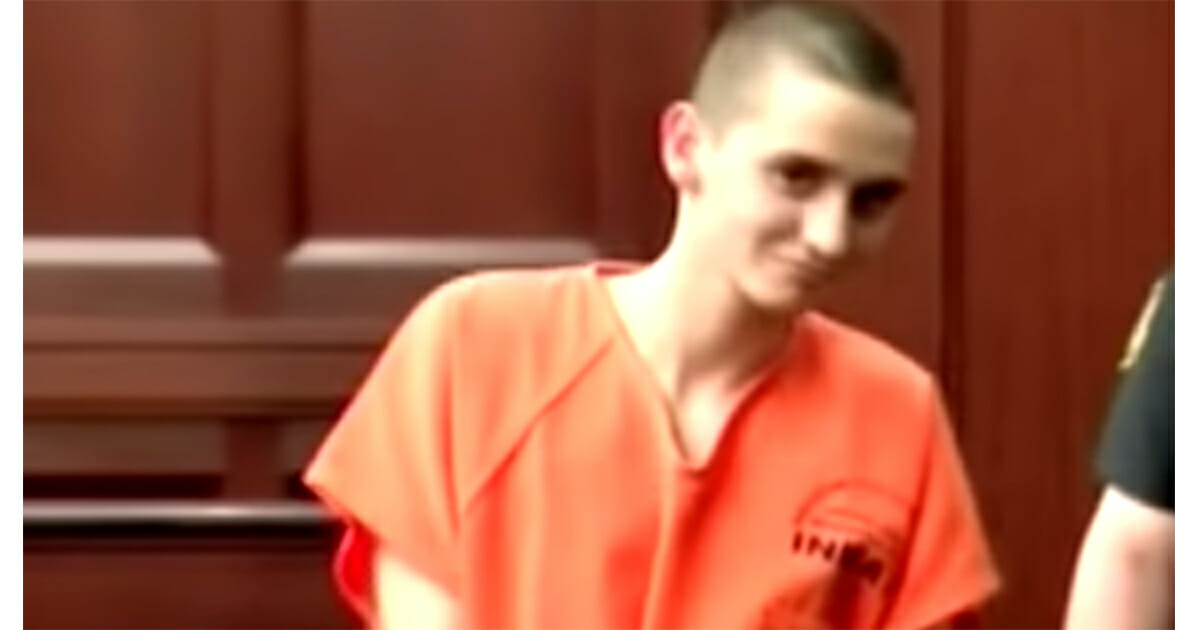 The officer's move has gotten a response with a mixed reaction online. Some have praised his actions, suggesting that Rojas' punishment doesn't fit his crime in trying to gun down an officer simply going about his duties.
Yet, others claim the officer should have acted in a manner more befitting his professional capacity.
As far as Im concerned is that no one should ever get off lightly for acting aggressively towards those people who sacrifice everything for the safety of society.
Watch the video below for more on this story:
If you were moved by this touching story then please SHARE with your friends on Facebook.
Scroll Below To Read More Top Stories From News Actual.