A superstitious passenger was flying Lucky Air, but that wasn't enough for an elderly Chinese woman who tossed coins at the jet's engine to wish for a safe flight, who was arrested by police.
The 66-year-old woman was taken off the flight by police, admitting she was responsible for throwing the pieces of money as she was boarding the aircraft at Hohhot Baita International Airport in Inner Mongolia, today.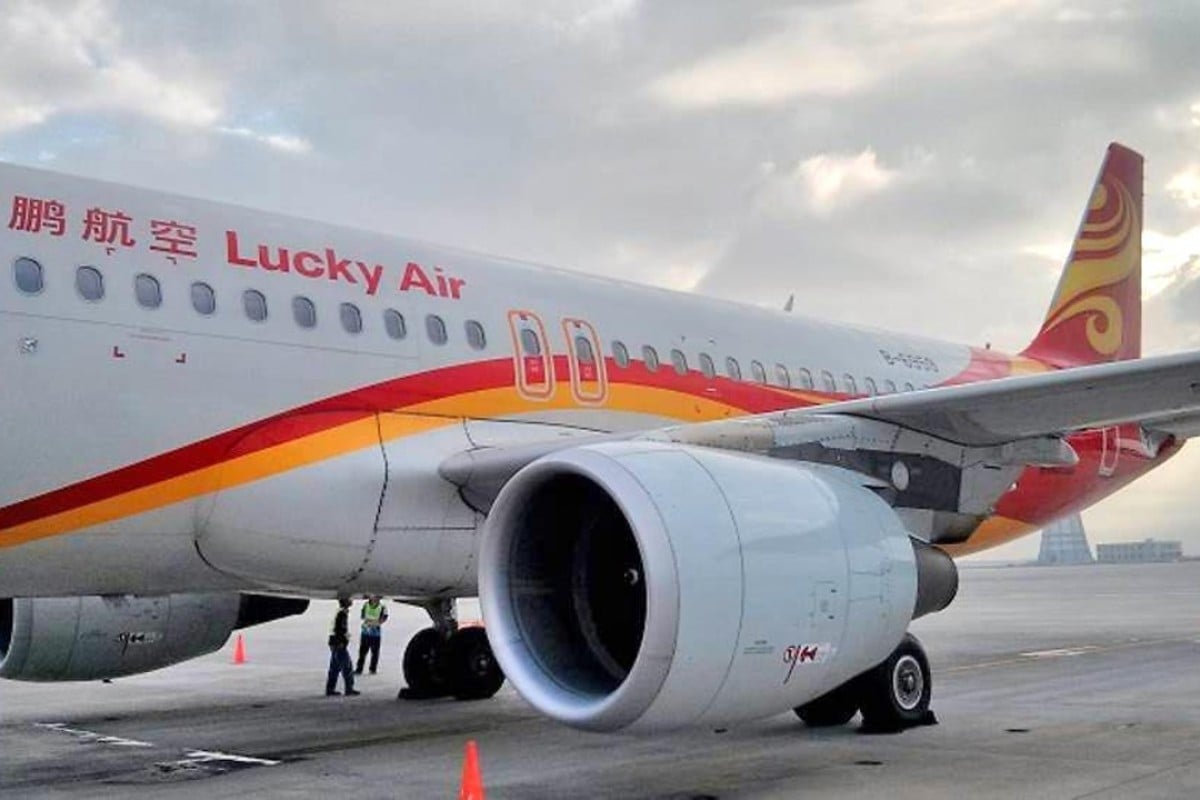 Following the arrest, all 100 passengers were transferred onto a new plane and were allowed to carry on their journey, after a two-hour delay.
According to a statement released by Tianjin Airlines, security were informed about the incident at around 7.50 am after crew members spotted the woman throwing the coins from the stairs leading up to the plane.
It's understood the woman was identified by the surname Yang and had admitted to police that she threw the coins as part of a good luck ritual to pray for a safe flight.

A spokesperson for the firm explained that staff were then sent out to look for the money and discovered several Yi Jiao coins – six of them, to be precise – lying on the tarmac near the plane.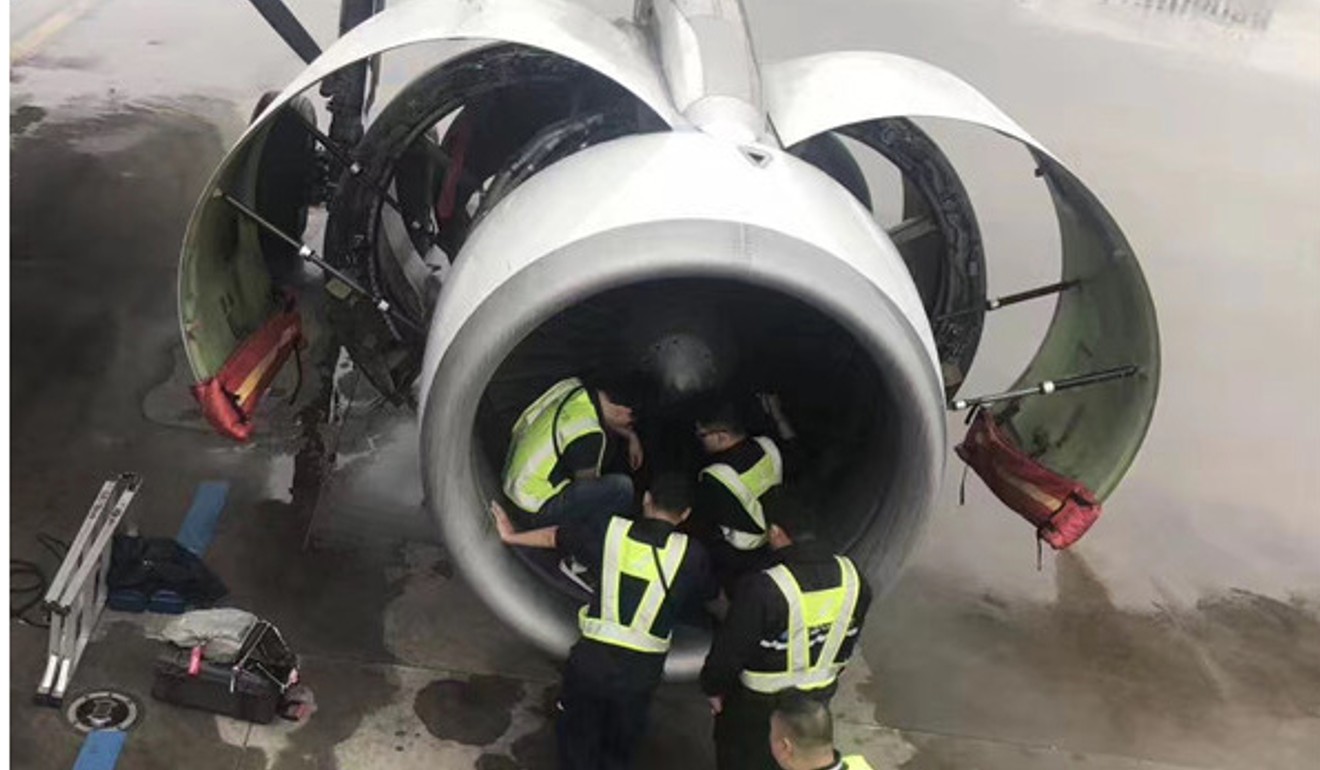 The statement from the airline confirmed that she has now been detained by the authorities and is awaiting further investigation.
Last June, a superstitious 80-year-old woman delayed a China Southern Airlines flight at Shanghai's Pudong International Airport for nearly six hours after she tossed nine coins at the engine from the tarmac while boarding, with one nestling inside.
The woman was detained but eventually spared prosecution because of her age, state media reported. Shanghai airport authorities said she was a devoted Buddhist and believed the act would ensure her safety on the flight to the southern city of Guangzhou.
Feel Free To SHARE This Story With Your Friends On Facebook.
Scroll Below To Read More Top Stories From News Actual.