A six-year-old girl was saved from a maggot infested hellhole when neighbours caught a glimpse of her inside a window naked and starved.
The police who were called found Danielle Crockett curled up on a mattress covered with maggots and flies in a cockroach infested room. For years, the child had been left alone in the dark behind closed doors, in a space the size of a walk-in cupboard at the property in Plant City, Florida.
When she was found she was wearing nothing but a nappy and faeces was running down her leg. Danielle or Dani is she is more known, weighed just about three stone and was taken into care immediatley.
Dani was in the hospital for six weeks but at first couldn't eat solid foods and would only drink from a bottle. "I'd been a school psychologist for 20 years, but I'd never seen a child like Dani," said Kathleen Armstrong of the University of South Florida.
Michelle Crockett, her mother was arrested and she told cops she was a single mum who was doing the best that she could. She said she had been left widowed and destitute to raise two teenage boys alone when she gave birth to Dani after getting pregnant one night stand.
Dani was a healthy baby, although when she was about four, neighbours began to report seeing her naked and starving.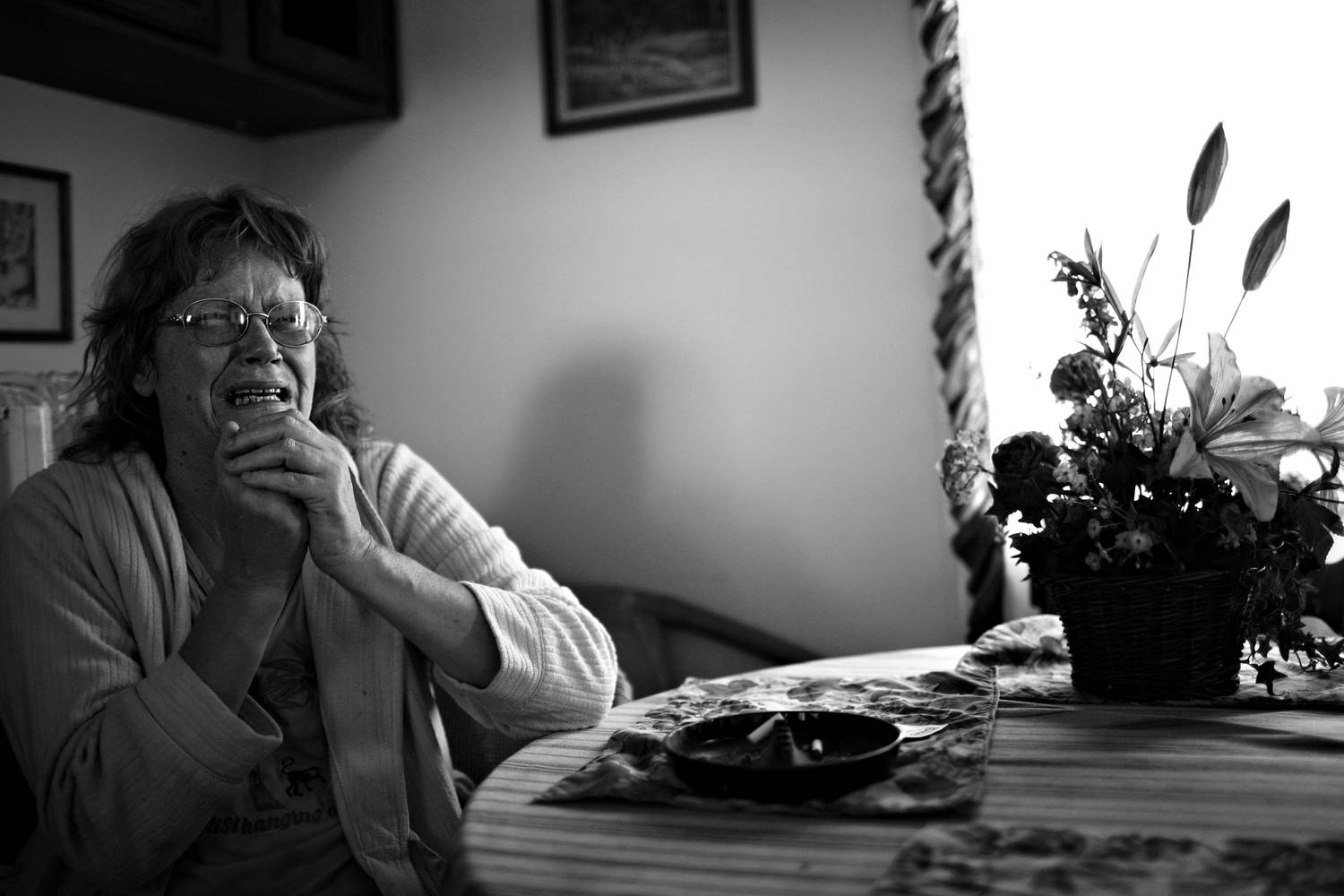 When this case came to court in 2008, three years after Dani was found, Michelle Crockett waived her parental rights as part of a plea deal. She was given two years of house arrest, plus probation but never went to jail.
Dani was adopted by Bernie and Diane Lierown in October 2007, who said they had always wanted a daughter and believed that God had brought her in their lives for a reason.
Dani moved into their home in Fort Myers, where they were already raising their youngest son, Willie, who was only a few months older than Dani. They slowly taught Dani general life skills including learning to fill a glass of water and use the toilet though she couldn't speak.
Dani was brought to the beach, horseback riding therapy, occupational therapy, church and several doctors and was also taught to swim. The Lierows moved to a farm in Tennessee not long after, where adoptive dad Bernie rehabilitated horses and raised goats.
Watch the video below for more details:
If you were shocked by this story then please SHARE this post with others on Facebook.
Scroll Down To Read More Stories From News Actual.