Young Braydon went with his mother one day to shop at a large US food chain Walmart. They hadn't been there long, but, before his mother was hit with panic when she understood Braydon had disappeared.
After a couple of minutes of dread fuelled searching, his mother found him. Her first thought was to give out to him for walking away from her. However when she saw kneeling down, praying at sign board, she stopped to think why. She then went to take a closer look at the board.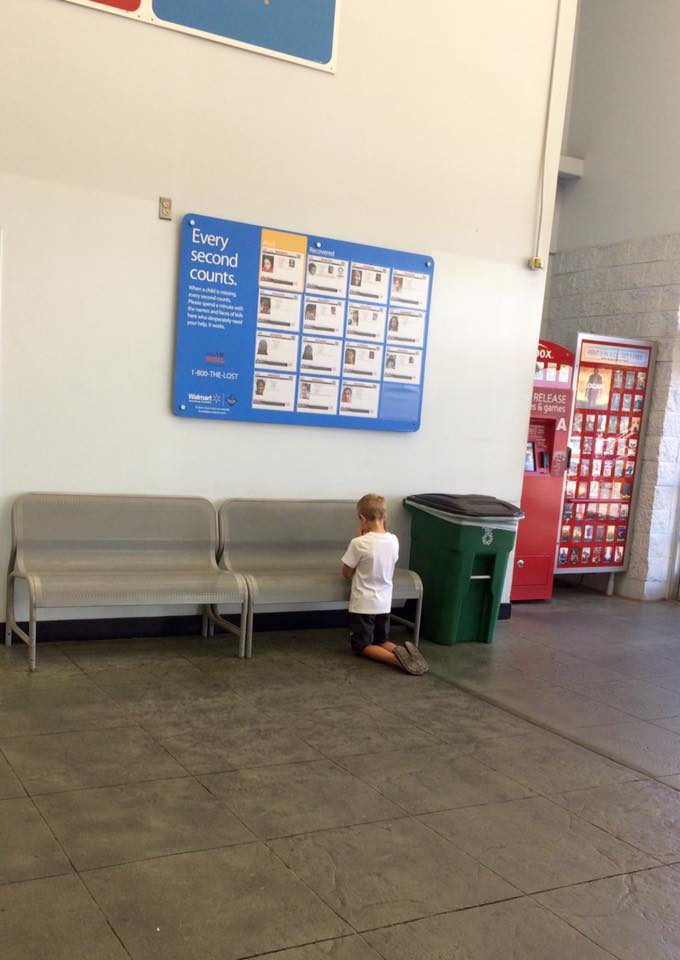 Losing a kid , regardless of whether its for a shortr amount of time, is each parent's most worst dream. Obviously, it happens everybody at some point, particularly in spots where there are large crowds, for example, shopping centers. For Braydon's mother, this was the situation
She was in a rush to complete her shopping at Walmart – one of the world's biggest and busiest retail chains. Braydon's mother stated "I had to run into Walmart. I turned around to make sure my son was next to me.." Only, he wasn't. After a couple of moments, Braydon had planned to come away from his mom.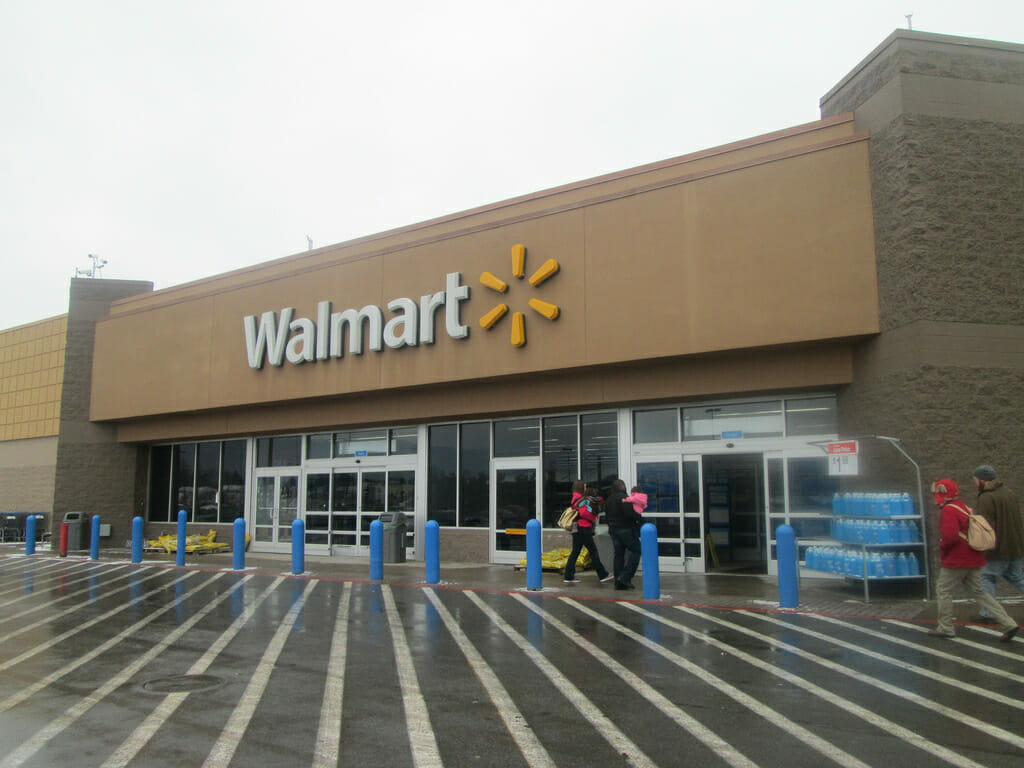 Finally when found him, Braydon was on his knees in front of a board. He was praying. She was shocked and so she asked him what he was doing. After drawing closer to the board and taking a look, however, she got a better understanding of her son's actions.
The board said: "Every second counts". Beside those words were pictures of children who were missing. Little Braydon left his mom's side, spotted the board and started praying to God that those children were returned to their families.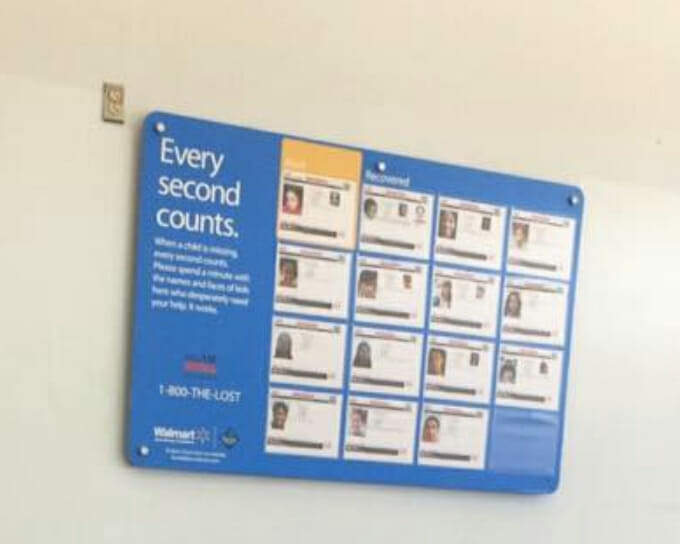 The amazingly moving picture, and the story, rapidly became sensation on the web. A Facebook page committed to Aubrey Jayce Carroll (an adolescent boy who has been missing since 2016) saw Braydon's story and wanted to post in tribute on him.
"I don't know who this little guy is but I want to Thank you for praying for these children. One of those kids up there is my cousin Aubrey Carroll. This has surely touched my heart. If I knew where or who this kid was I would love to thank him personally."
The picture of Braydon kneeling infront of the board has been shared more than 115,000 times on Facebook since. Around 800,000 kids are reported for missing every year in the US – an astonishing number, I'm certain you'll agree.
One Facebook comment on the picture summarises it best: "Whether or not you believe in God really doesn't matter. This was a child in Walmart who was thinking about others and doing the only thing he could to help. The world would be a better place if everyone followed his example."
If you were moved by this touching story then please SHARE with your friends on Facebook.
Scroll Below To Read More Top Stories From News Actual.