A woman who was filmed licking an ice cream tub and then putting it back in a supermarket in Walmart in Lufkin in Texas, could face 20 years behind bars.
This is not something you'd want to think about while doing your shopping.
She continued to remove the protective cover and lick the entire top layer of the ice cream before placing it right back on the freezer shelf. She did it all with a grin on her face.
This disgusting incident was shared on Twitter by the woman's friend which quickly received over 11 million views. Blue Bell called it a "malicious act" and denounced the ice cream licker:
"The safety of our ice cream is our highest priority, and we work hard to maintain the highest level of confidence of our customers. Food tampering is not a joke, and we will not tolerate tampering with our products."
Staff found the freezer case that contained the tainted ice cream, pinpointed the carton in question, and removed all other Tin Roof half-gallons from that Walmart location.
The store even temporarily stationed a guard "armed" with a squirt gun in front of the ice cream freezer. But, police took the incident seriously and didn't give up until they found out who the "ice cream culprit" was.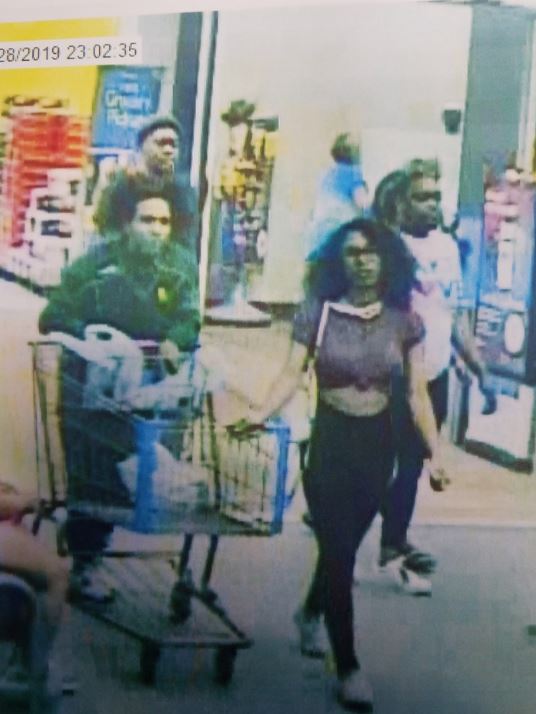 Authorities say the woman has now been identified — and she faces a second-degree felony that comes with a very severe punishment.
Take a look at the incident below which was share online:
If you were moved by this touching story then please SHARE with your friends on Facebook.
Scroll Below To Read More Top Stories From News Actual.