Actor Keanu Reeves has long proven himself a hero as much as his off screen character. Not being happy with having established a reputation as one of the 'good guys' of Hollywood, it appears the actor hopes to continue his charitable and unselfish behavior.
Recently Reeves was on a United flight from San Francisco to Los Angeles on Saturday as the plane was forced to make an emergency landing in Bakersfield, California …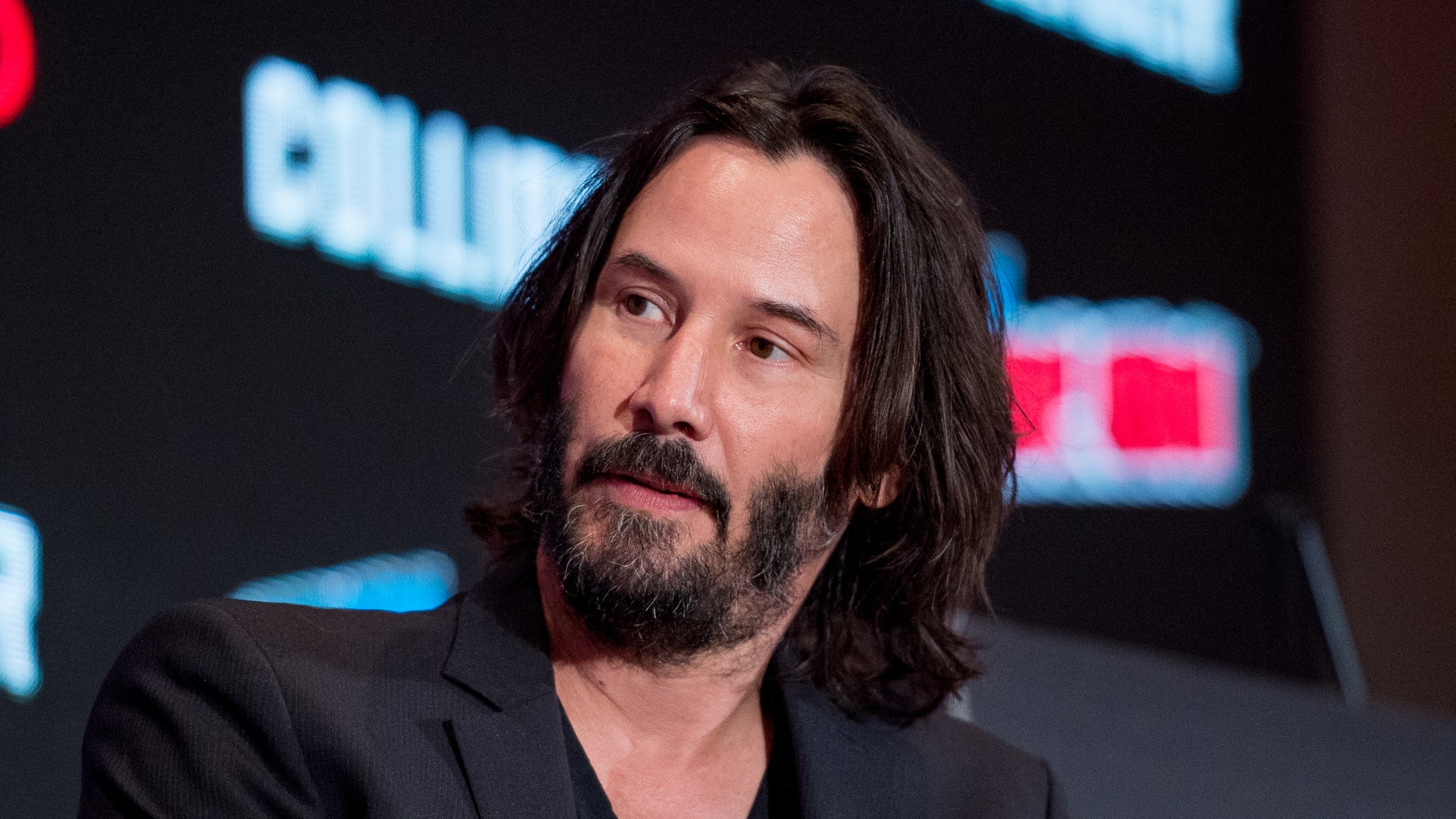 Rather than attempt to kick up a fuss or use his star power to resolve the situation for himself, considering his plans had been disrupted, it didn't take long for Reeves to show his true character throughout the remainder of the flight.
Brian Rea, an Instagram user along with a number of other passengers were able to comment on Reeves' actions during the ordeal, which depicts "The Matrix" star in his true light.
Keanu was stranded somewhere in california which meant he had to take a bus rather than a plane and some guy recorded the whole experience so make sure you watch the video clip.
keanu got stranded somewhere in california and had to take a bus instead of a plane and some guy filmed the entire experience and i am BEGGING yall to watch this pic.twitter.com/I1TmLOEYiK

— ᴄ ᴀ ᴛ (@keanusgf) March 24, 2019
Rea's Insta story followed the star getting onto the plane, from the moment to where they announced the diversion, while in the replacement bus that brought people the extra 100 miles from Bakersfield to Los Angeles.
Rea's Instagram story finished with Reeves walking into a Carl's Jr. captioned with: "It's been a long day for all of us."
This was my Saturday, guys. The plane almost crashed and Keanu Reeves was on it. https://t.co/iDkdzIGaBb

— Alexa (@LikeAskAlexa) March 26, 2019
Apparently, the flight had been diverted as a result of a "mechanical indication", but landed safely and without incident, according to USA Today, citing a SkyWest representative.
Regardless, it's great to see Keanu Reeves keep up his amazing attitude. He may have money and fame but he doesn't allow to alter his personality into anything other than a genuine guy.
That time when your flight out from #GDC almost crashes and you have to emergency land in a remote airport but at least Keanu Reeves is having as bad a day as you are. pic.twitter.com/XSPa1wlNuO

— Amir Blum (Unboxed) (@CheesyJedi) March 24, 2019
If you agree Keanu Reeves is a great guy then please SHARE this article with your friends on Facebook.
Scroll Down To Read More Stories From News Actual.