Fate works in mysterious ways. Marc and Beth Hadden have two sons, Parker and Wil. They wanted more, but doctors said they wouldn't be able to conceive anymore.
One evening, firefighter, Marc Hadden was first on the scene when a woman called 911 complaining of stomach pain. It didn't take long for him to realize this wasn't any old stomachache – the woman was in labor, but there was no time to get her to the hospital.
While Marc had saved dozens of lives during his time with the department, this was the first time he had ever delivered a baby. He was in awe as he helped bring this new life into the world. "She struggled from the minute she was put in my hands," Marc recalled.
Overflowing with happiness and excitement, Marc called Beth to tell her the amazing news. Delivering the child gave him so much joy.
But then Marc learned that the baby girl, named Grace, had immediately been put up for adoption. He and Beth realized this was the strangest and most touching twist of fate, he realized exactly where she was meant to be.
Today Gracie is an adorable young girl who loves wearing bows and tutus, practicing gymnastics, and joking around with her older brothers. Marc and Beth have always been very open about how she came to be part of their family.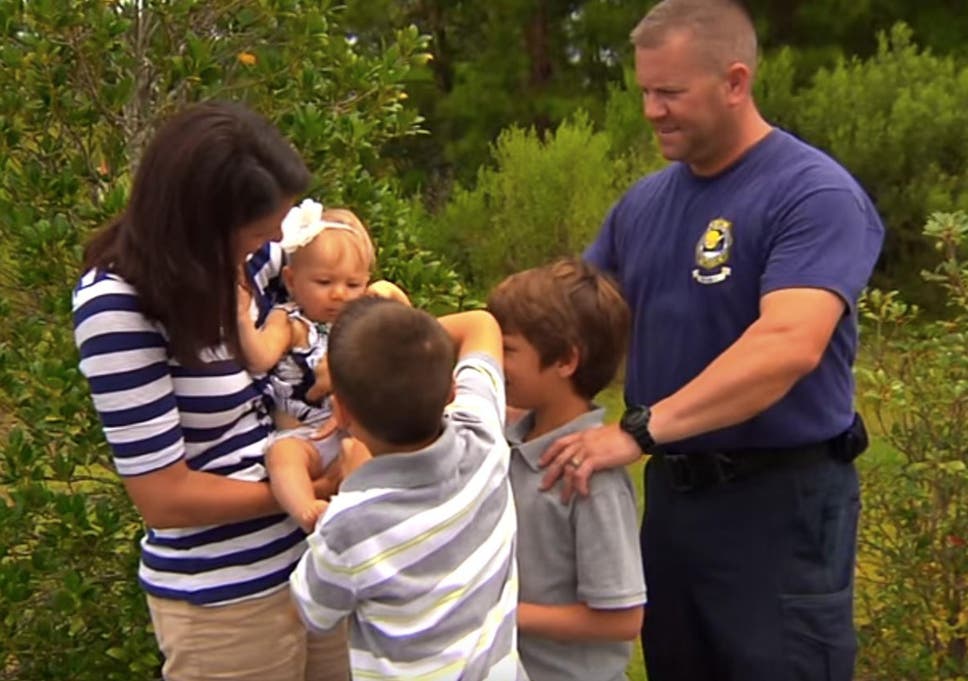 "We told her pretty much from day one," Marc said. "I've taken her to the back of the ambulance where she was born, so she knows — no doubt about it."
Little Gracie loves to tell people the story of how "my daddy delivered me in the back of an ambulance [and] helped me take my first breath."
"I've always wanted a daughter, and this is just amazing," Marc said. While Beth also says, "Sometimes the best things in life happen in the blink of an eye, and you can't let them pass you by."
Take a look at the video below for more details on this touching story:
If you were moved by this touching story then please SHARE this post with your friends on Facebook.
Scroll Down To Read More Stories From News Actual.