Everybody has their own opinion of talent shows, but none can deny they've excelled in fulfilling their purpose of discovering incredible talent that might otherwise have gone overlooked.
Of them all, perhaps American Idol is to thank the most for introducing us to stars who were just everyday people before they took the leap of faith and auditioned here.
Singers such as Kelly Clarkson and Adam Lambert have found fame since appearing on the show, and we, as fans, have been treated to no end of incredible performances.Not only that, but giving normal people a chance to show off their talents has also resulted in a number of emotional and inspiring moments.
Those looking for examples need look no further than Shayy, A high school student who has achieved far more in her young life than the average person. When she stepped out onto the stage, however, she proved herself capable of blowing people away …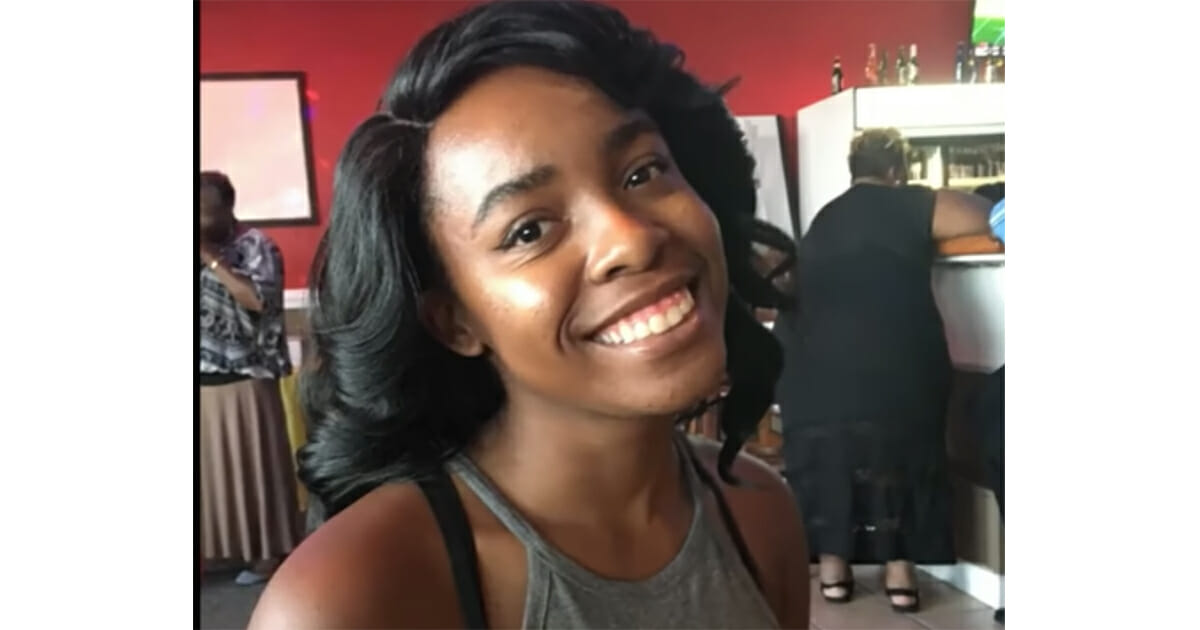 Shayy's life massively changed last year when she started to experience blurry vision. The teen told her mom, but she naturally reassured her that it was probably nothing to worry about.
Shayy considered the idea of getting glasses; that perhaps her eyes were merely strained because they were being overworked. Unfortunatley, her vision was a symptom of something more serious happening.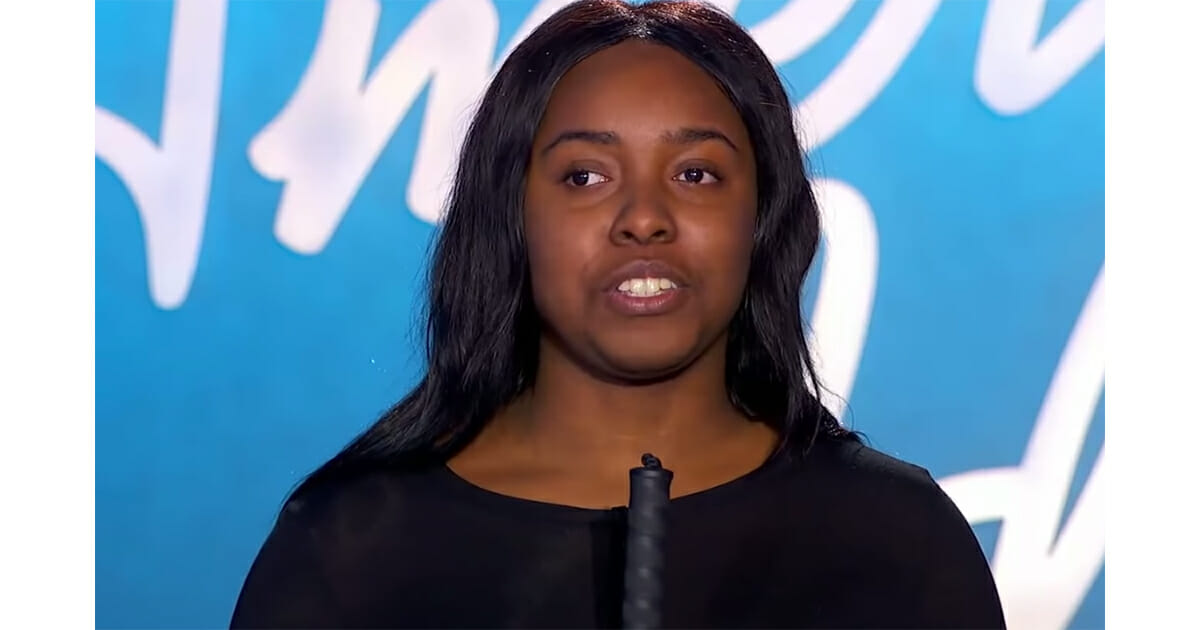 When Shayy visited her local ophthalmologist, she was told to head straight to the emergency room. Sadly, she would later be diagnosed with a brain tumor … one which eventually took her vision altogether.
Fighting spirit
Showing an abundance of courage, and the heart of a lion, Shayy didn't give up on her dreams. Just one-year after her life-altering emergency, she performed for judges on American Idol. For her, it was a chance to show how determined she was to overcome any obstacle life throws at her … and boy did she take the chance with both hands.
For her performance, Shayy preformed Andra Day's "Rise Up", doing the song complete justice.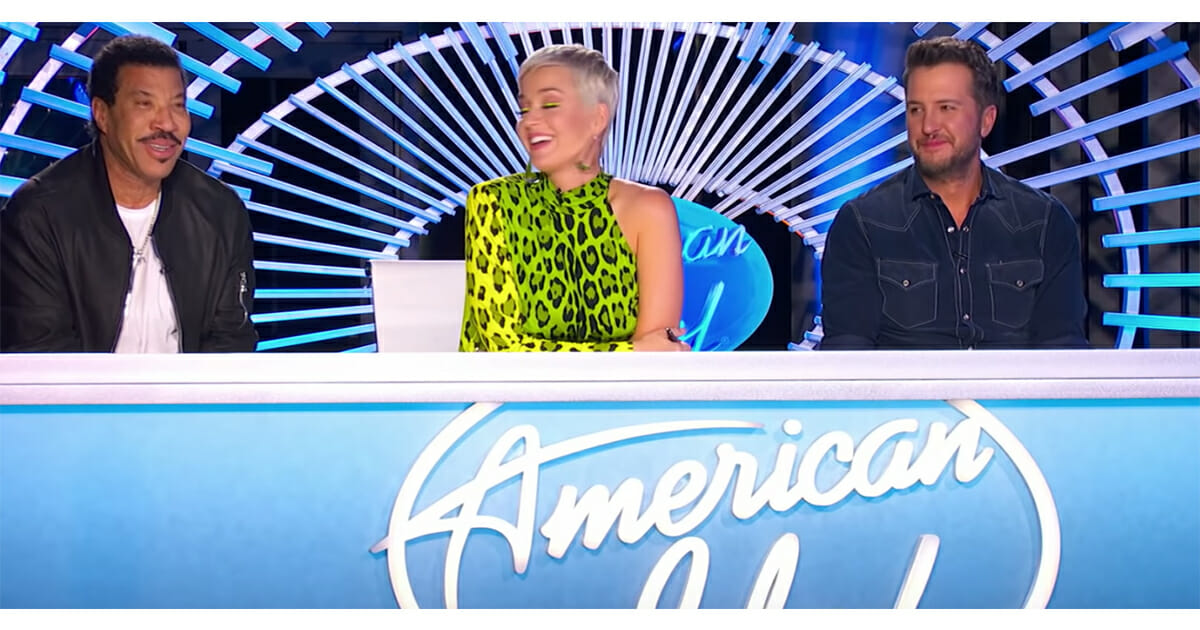 It should go without saying that the judges were blown away by Shayy,by her voice adn story, but it was Lionel Richie who produced the most profound reaction.
"You have wrecked me," he said, wiping tears away.
Take a look at Shayy's audition in the video clip below:
If you were moved by this touching story then please SHARE with your friends on Facebook.
Scroll Below To Read More Top Stories From News Actual.